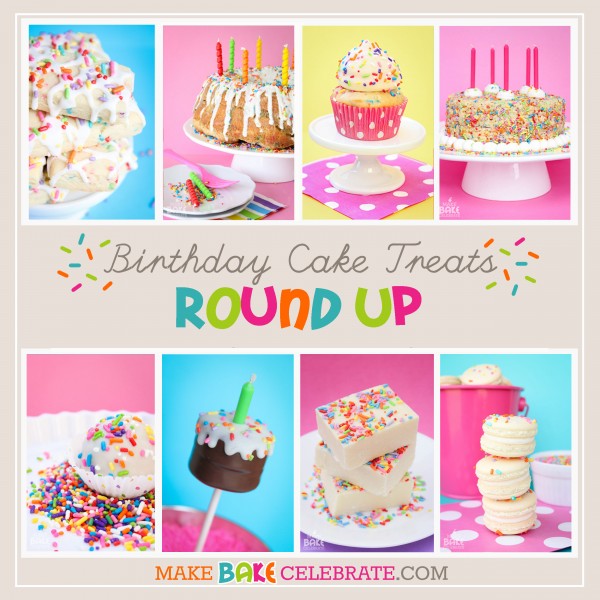 Birthday cake, cake batter, funfetti, deliciousness covered in sprinkles, it doesn't even matter, I'll take one…no two please! It's true I have a slight obsession with this stuff guys. It's no joke, the sweet combo of vanilla and butter is right up there with peanut butter and chocolate to me. I can't seem to get enough! The sprinkles might also help draw me in I guess…you can't have birthday cake treats without sprinkles. It's a fact. Over time, I'm created quiet a few birthday cake treats (and many yet to be shared) so today I'm gathering them all up into one sprinkle covered post. Your welcome.:)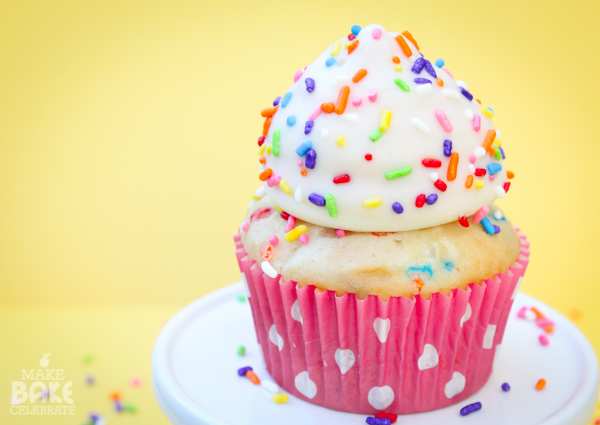 Let's kick things off with some cupcake shall we? High Hat Birthday Cake Cupcakes practically the cousin of funfetti cake.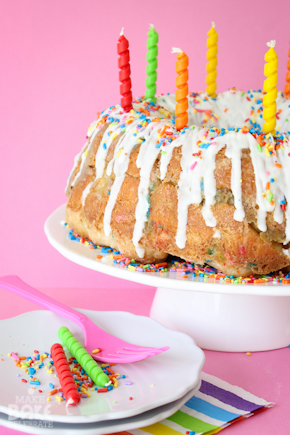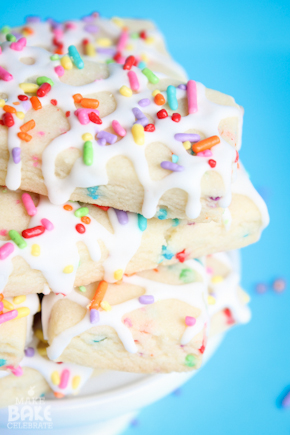 It doesn't matter what day of the week or time of day, I could always go for some of this Birthday Cake Monkey Bread or Birthday Cake Cookie Bars!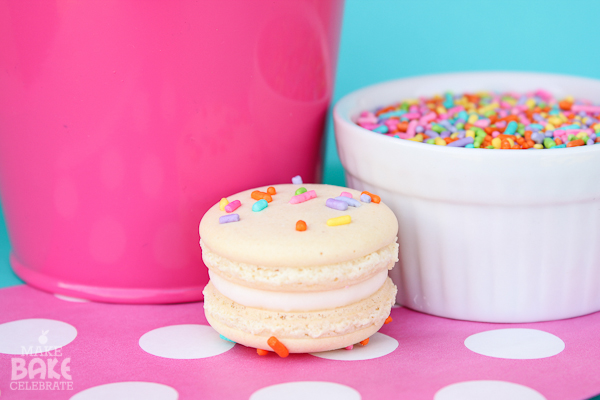 Birthday Cake Macaroons? Not only yummy but the cutest macarons I've made yet!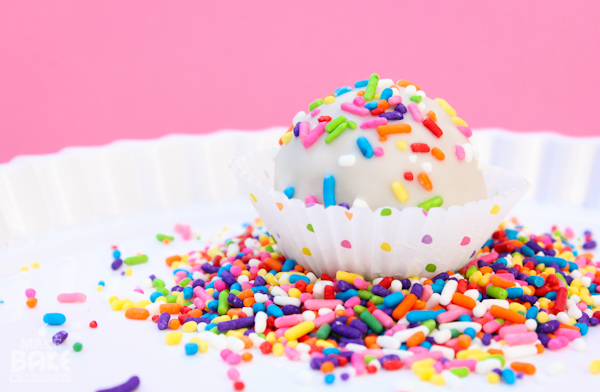 Birthday Cake Oreo Truffles say no more.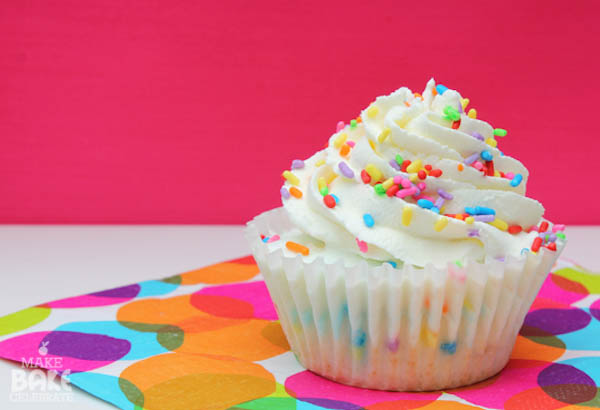 This one is a super fun combo of birthday cake and ice cream in these Ice Cream Cupcakes!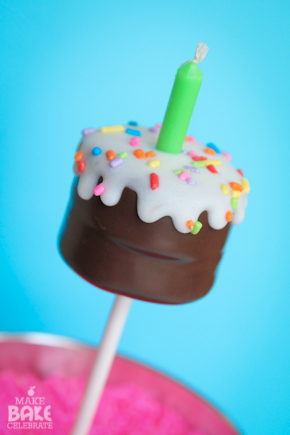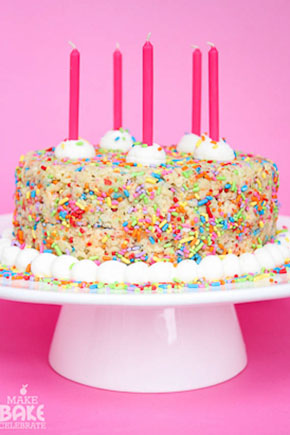 OK these Birthday Cake Cake Pops might not be exactly the same but really their made of birthday cake and icing – so they totally count! Or mix it up a bit more with some Birthday Cake Rice Crispy Cake.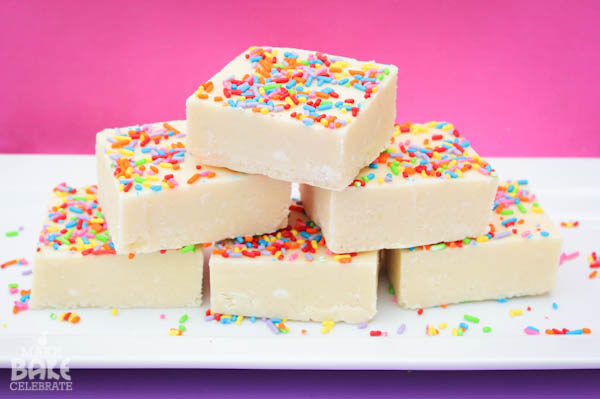 And quiet possibly my favorite birthday cake treat, Birthday Cake Fudge! Which reminds me…I think I need to whip up a batch or two of this ASAP.
Can't get enough? Me either! How about some of these birthday cake treats from other sweet bloggers!
Birthday Cake Scones Via Munchkin Munchies
Cake Mix Pretzels A la Crazy For Crust
Golden Oreo Cake Batter Blondies over at Sally's Baking Addiction
Cake Batter Muddy Buddies from The Girl Who Ate Everything