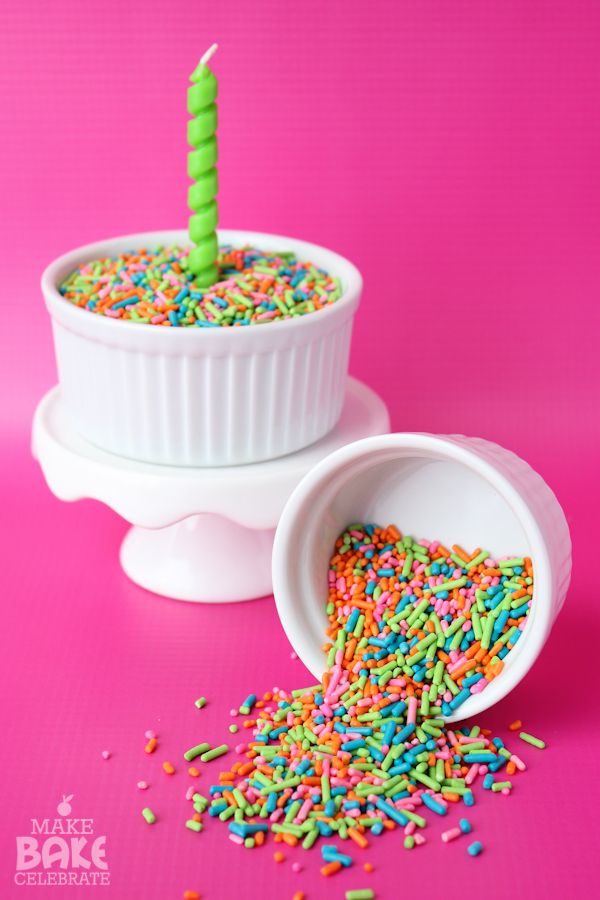 You might have noticed lately MBC has been a little less sprinkle filled as it normally is. But if you follow me on Instagram, you'll notice I'm far from relaxing. As a matter of fact, behind the scenes I've been baking more then ever before. I've been working on a little surprise project and I think it's time I spill the sprinkles…
I am so incredibly excited, anxious, and ridiculously nervous to announce…I'm writing my very first book!
Over the next year I'll be working along with the awesome people of Cedar Fort Books, on a book full of adorable sweet treats to share with you! I'm super excited to be joining the ranks of some of the sweetest bloggers who have published with Cedar Fort including Lynlee from Lynlee's who gave me the encouragement and final "push" to move forward with this big project!
Although I am already elbow deep in buttercream and sprinkles, it all still feels like a bit of a dream! I started Make Bake Celebrate just a few years ago with the intention of sharing my recipes and tutorials with family and friends. Being military we move around the country a lot and while I couldn't be there to bake for our friends/family, with the power of the internet, I could show them just how easily they could do it too! Before I knew it MBC was gathering readers from not only across the country but around the world. (Turn's out I'm not the only one with one hundred too many jars of sprinkles!) Since the launch of our very own domain last year I've had the chance to work with companies like Better Homes and Gardens, have my sweet treats featured on amazing sites throughout the world, and my favorite, the ability to share sweet treats here with the baking community daily! I started this site to encourage and inspire others, yet the daily encouragement and inspiration I receive my readers never ceases to amaze. It's been a really incredibly journey and the best part is I never know what's to come.
The truth is I never, ever, considered writing a book in the past, yet I feel so incredibly excited and blessed with this new adventure. I knew it was time for the "next big step" with MBC I just wasn't clear what that was exactly. When this opportunity came it couldn't have felt more right, a unrealized dream for sure! I can't wait to "spill more sprinkles" and share more information with you guys as the book comes to life! While I'll still be here updating the blog with new projects and recipes, they might be just a little bit more sparse over the next few months. Life is going to be just a little bit crazy! And of course, if you are as anxious as I am, be sure to follow MBC on Instagram where I'll be sharing sneak peaks of my progress on the book!