Just a few days ago I shared with you my Krusteaz peppermint crunch cookies sticks, (Seriously, have you made them yet? – so good!) Today I want to show you what the rest the Baker's Dozen has been baking! You might as well preheat the oven now…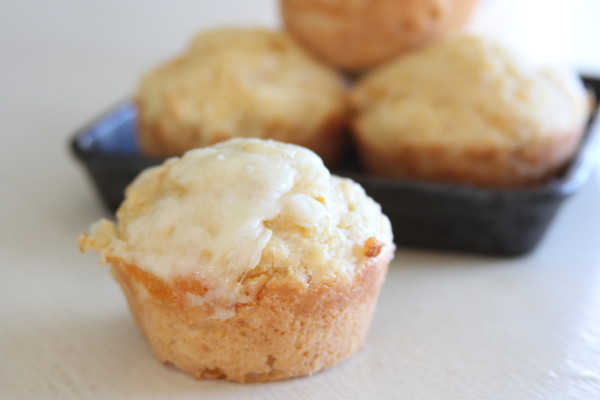 How about these Cheesy Corn Filled Muffins by DoughMessTic? I'm pretty sure my kids would go nuts over them!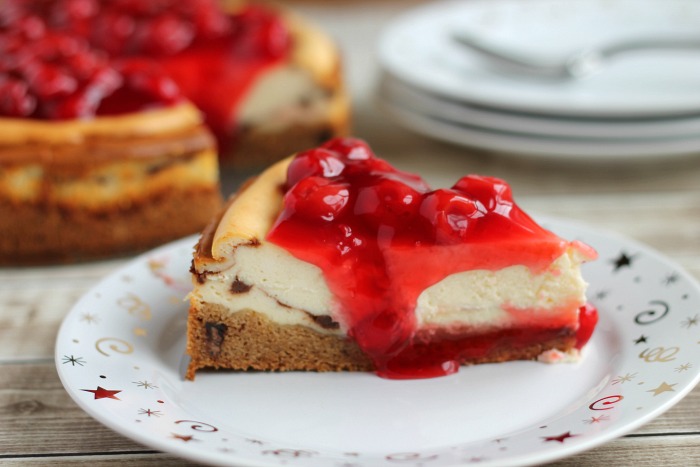 Whoa. How about this Cherry Topped Cheesecake with Triple Chocolate Chunk Cookie Crust by A Nut In A Nutshell…you had me at cheesecake.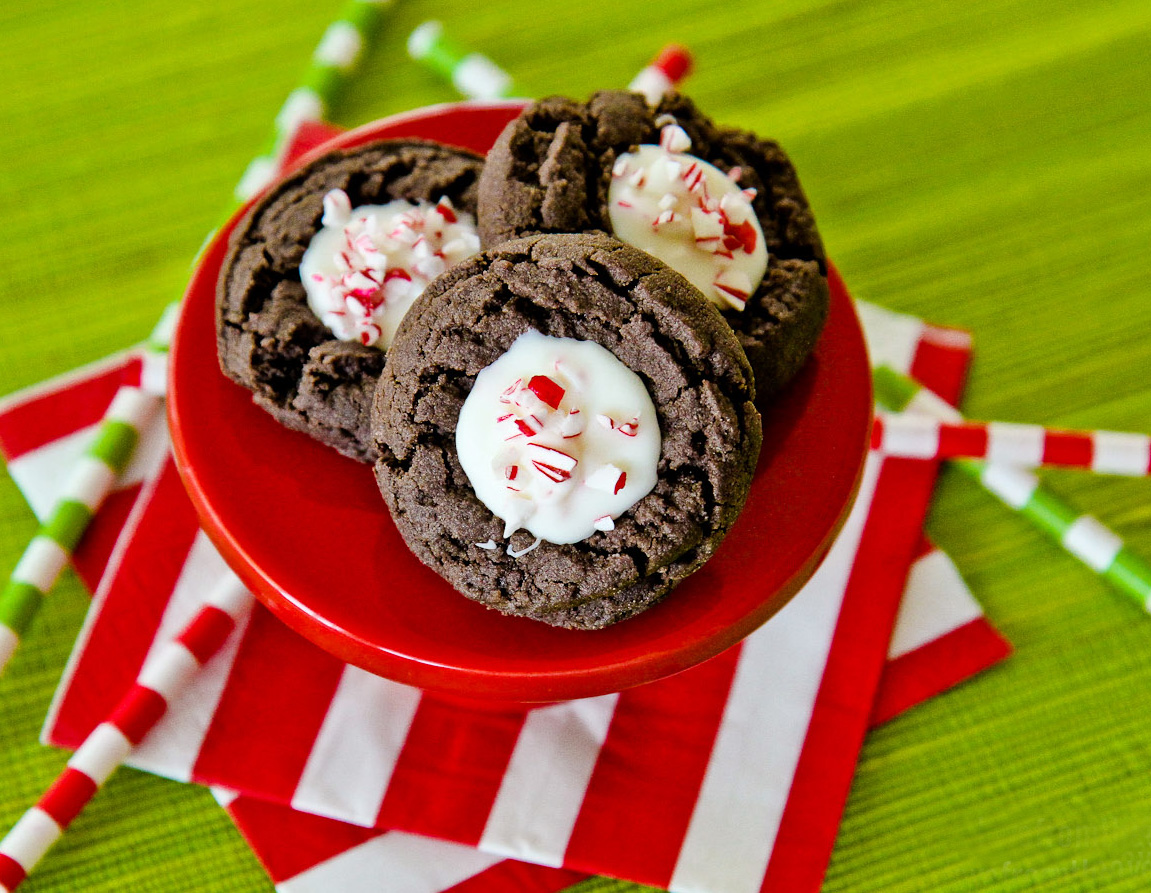 I am really loving this twist on a class, Chocolate Thumbprint Cookies by Love From the Oven.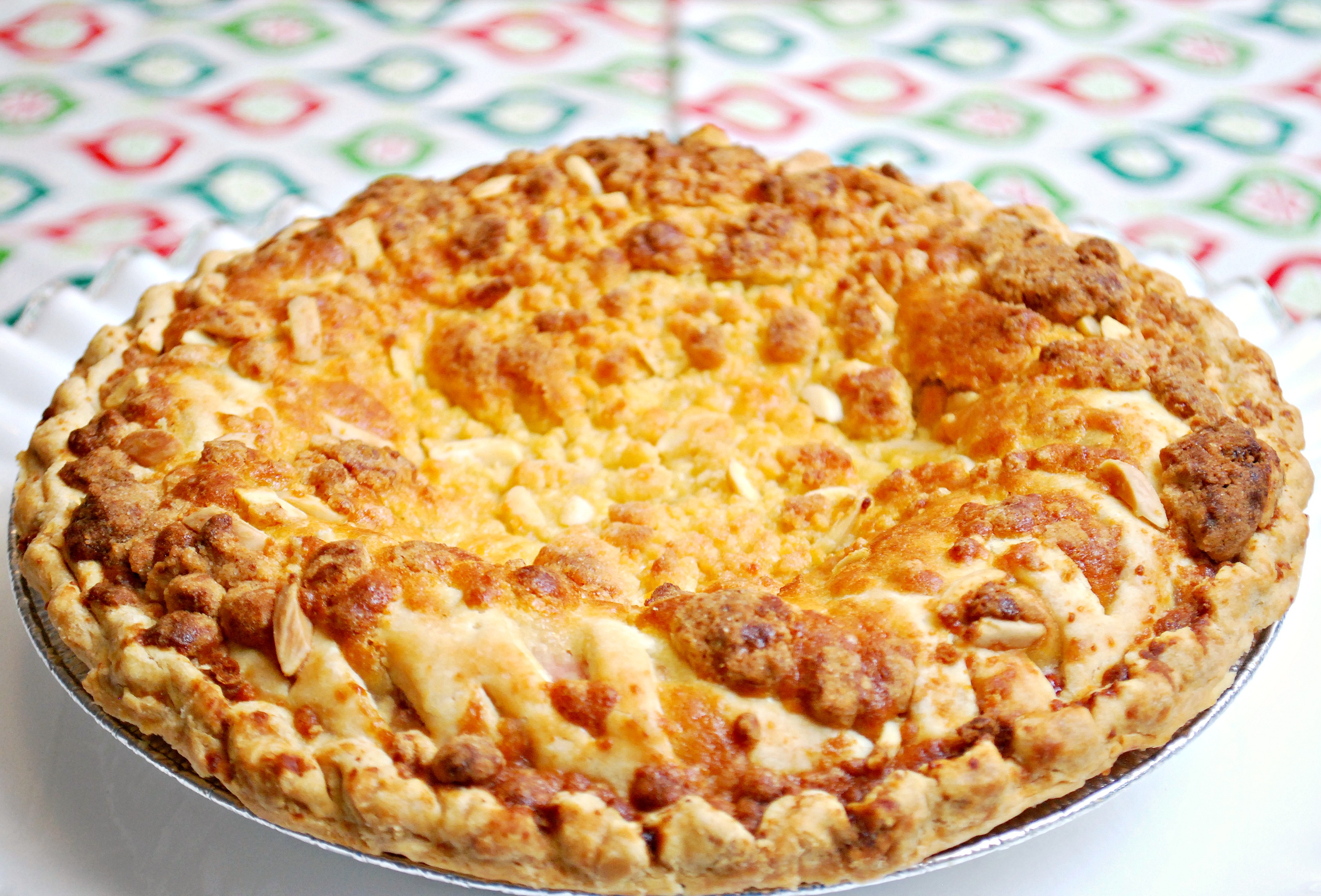 Now this pie is sure to impress those guests, Dutch Apple & Raspberry Pie with Cream Cheese Crust must try it! Made by What's Cookin' Chicago?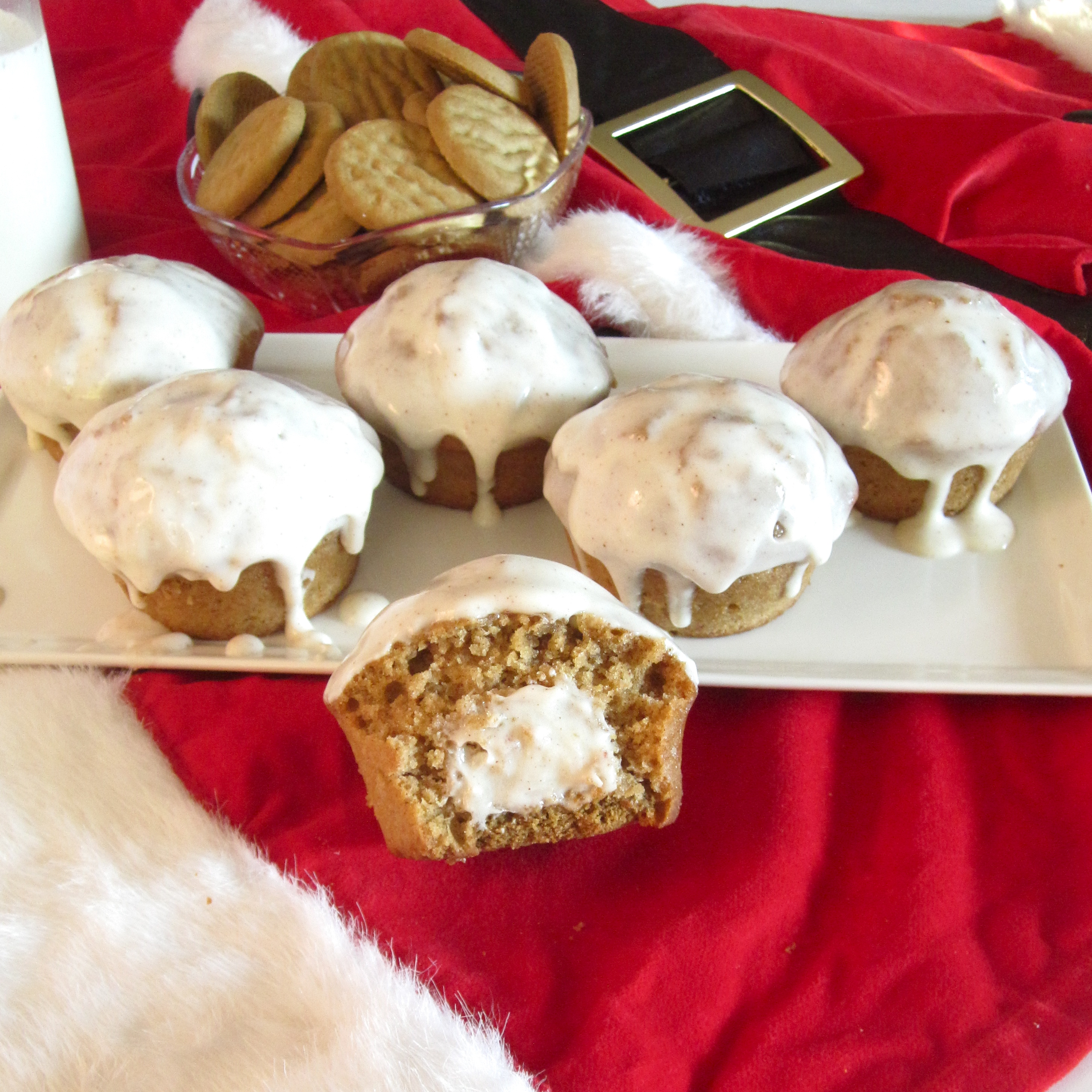 These Glazed Eggnog Cheesecake Pumpkin Muffins with Gingerbread Cookie Crust, from Lindsay Ann Bakes are pretty much all of our favorite holiday flavors baked into one incredible treat! How fun!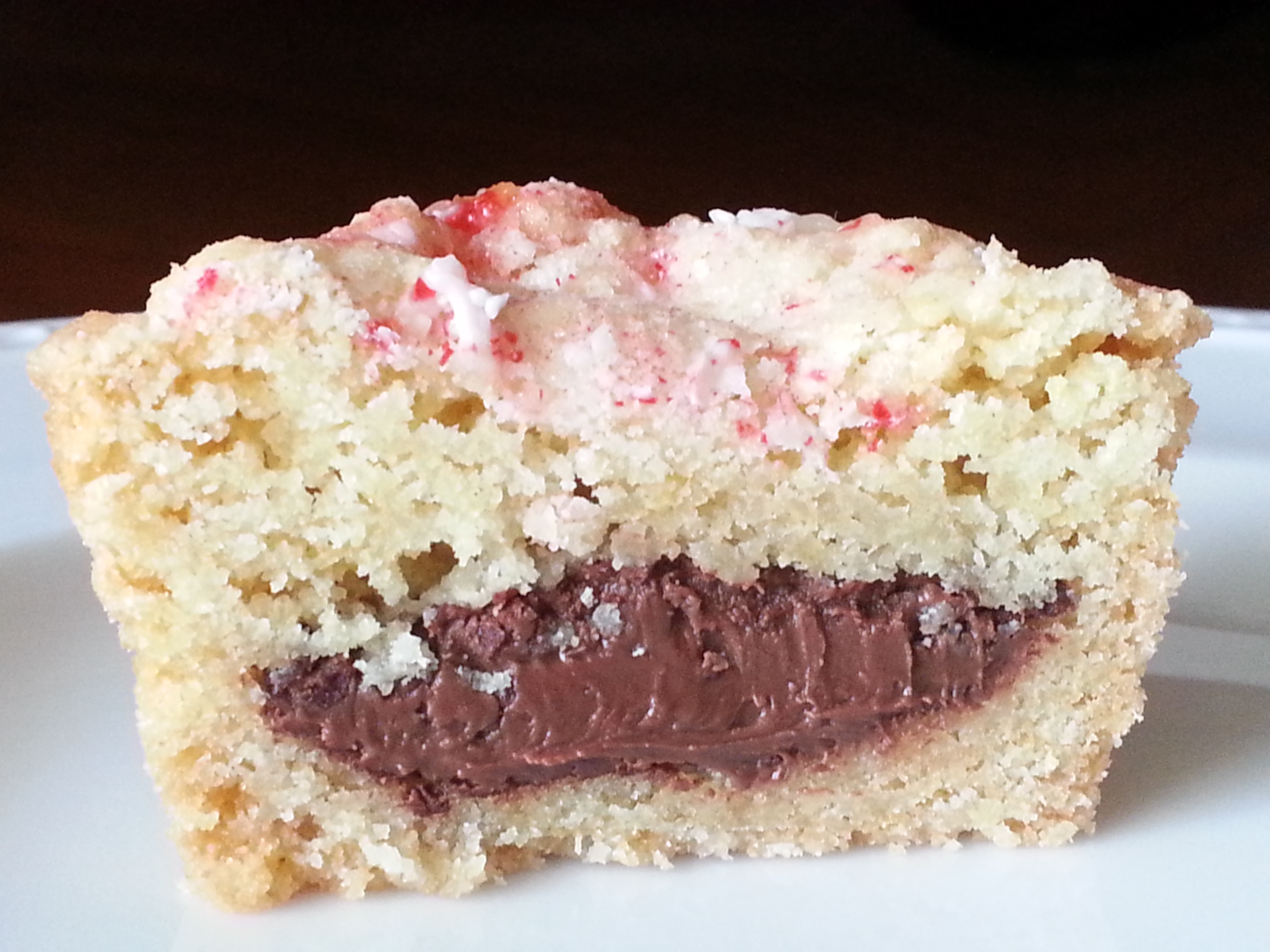 These little Holiday Hidden Treasure Cookies, by Bicultural Mama…oh they just have a little hazelnut chocolate baked in! Two please!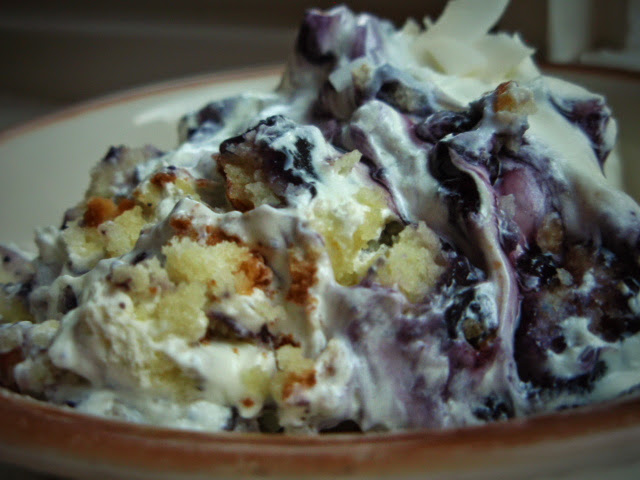 Trifles are always a big hit at gatherings, why not try this Lemon Blueberry Trifle from A Southern Grace.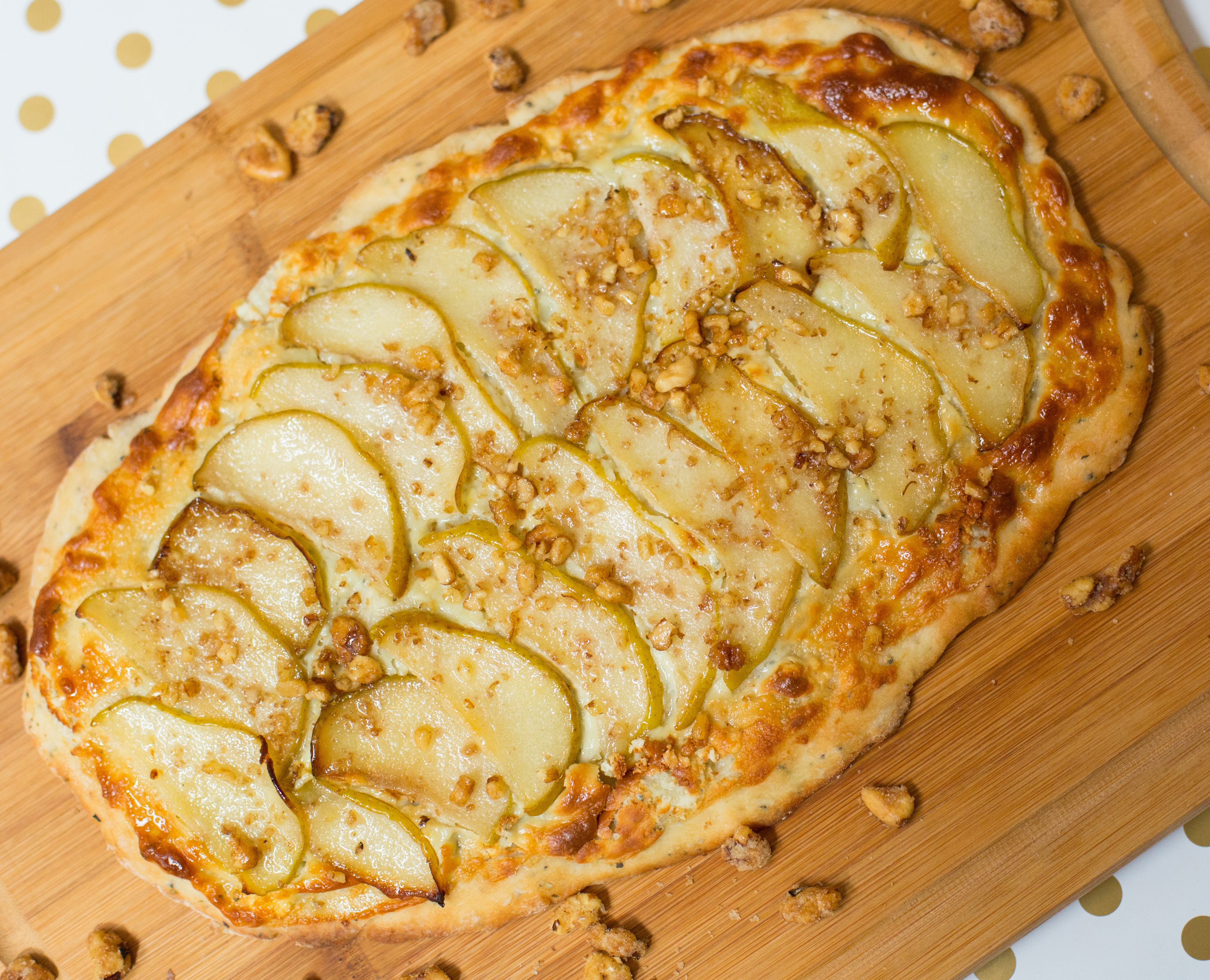 Hostess With The Mostess created this delicious Pear and Gorgonzola Flatbread, which I think would make a great app!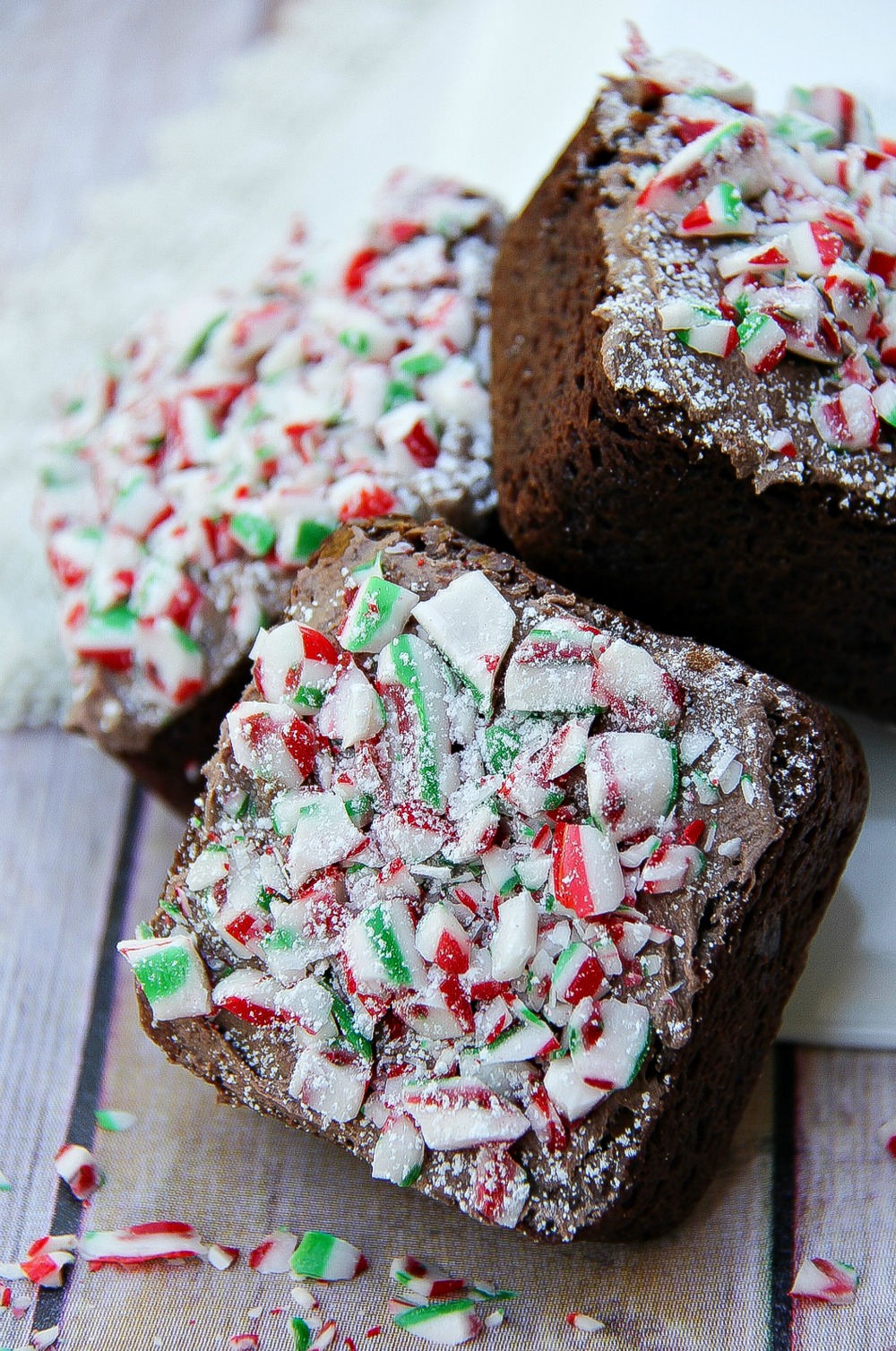 Chocolate and peppermint, always a winner there! These Peppermint Brownies by Jo-Lynne Shane are even gluten free!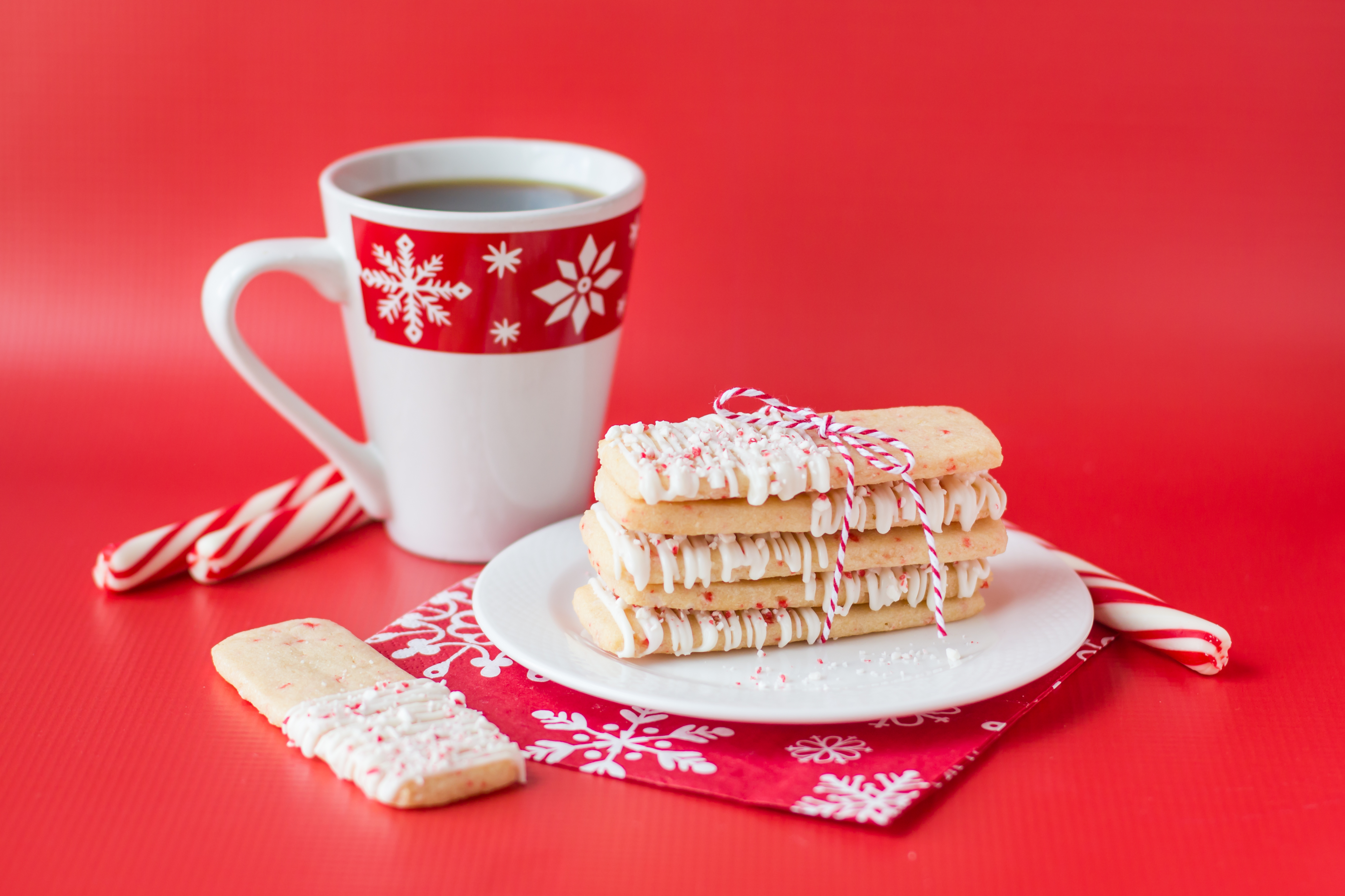 And just in case you missed them, Peppermint Crunch Sugar Cookies by yours truly!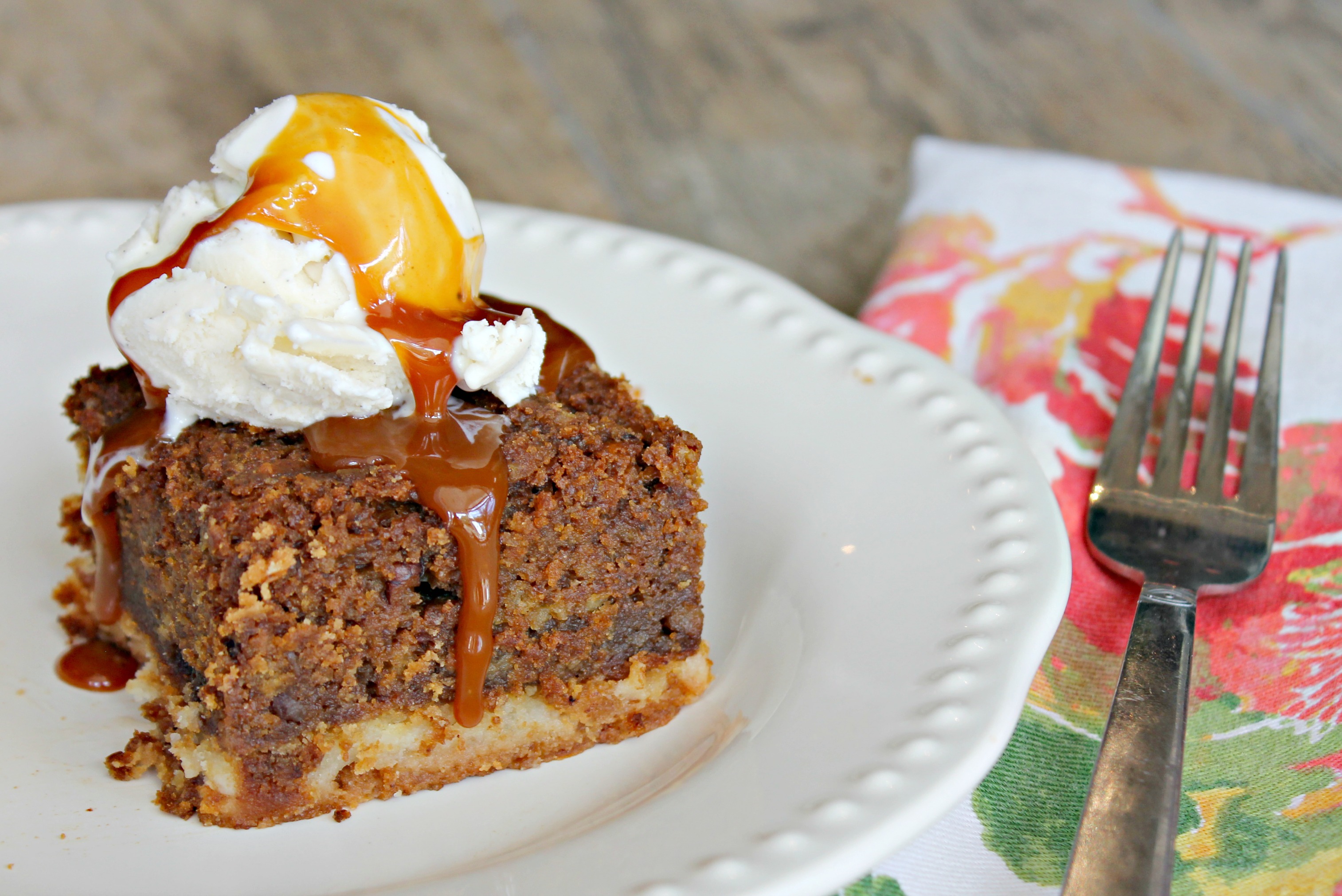 Pumpkin Gingerbread Cake with a shortbread crust, pure awesomeness! Great combo from Made It, Ate It, Loved It.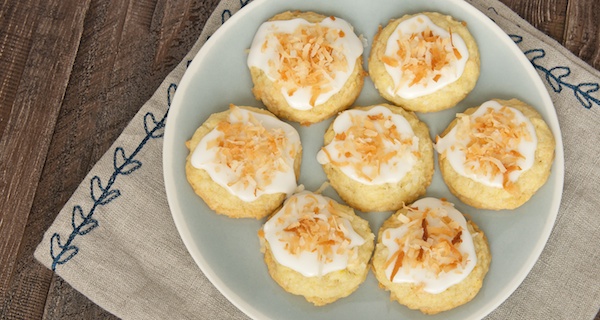 A last but certainly not least (hello, white chocolate it involved!) Bake Or Break's Toasted Coconut White Chocolate Cookies.
Seriously, who's ready to get in the kitchen! Sooo loving all these fun recipes!